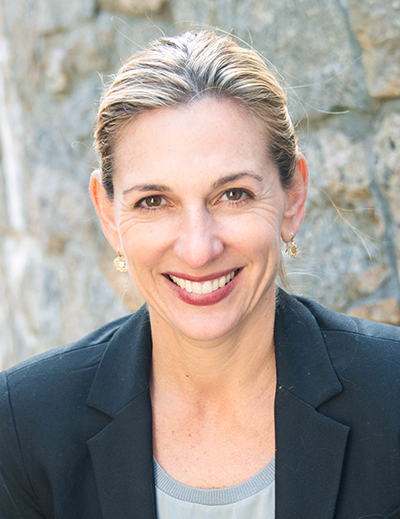 About Jo
Jo is a family mediator and collaborative attorney with offices in Westchester and NYC. Jo also offers online family and divorce mediation and consulting services.
Prior to opening up her own practice, Jo was a commercial litigator at Cadwalader, Wickersham & Taft, LLP and Friedman, Wang & Bleiberg, LLP (now Foley & Lardner, LLP).   Seeing first hand the emotional and financial toll of litigation, and appreciating that it often is ill-suited for family disputes, Jo now dedicates her legal and mediation practice exclusively to helping people find non-adversarial resolutions to conflict.
Providing mediation, legal consultation, and collaborative representation, Jo guides and supports each client with compassion and understanding.   She respects her clients as unique individuals who are the ultimate authorities on what is in the best interest for themselves and their families. Jo takes pride in her personalized and attentive service.
Education
New York University School of Law, J.D. 1994
University of Michigan, B.A. History, 1991
 Bar & Court Admissions
New York, New Jersey, and Florida
United States District Court, Southern and Eastern Districts of New York.
Professional Affiliations
Vice President, Family & Divorce Mediation Council of Greater New York (FDMC)
Board Member, New York State Council on Divorce Mediation (NYSCDM)
New York Association of Collaborative Professionals (NYACP)
Dispute Resolution and Family Law Sections, New York State Bar Association (NYSBA)
National Association of Divorce Professionals (NADP)
Westchester Women's Bar Association (WWMA)
Court Appointments
Matrimonial Mediation Roster for Supreme Court, New York and Westchester Counties.
Mediation and Collaborative Trainings, Certificates & Pro Bono:
The Center for Understanding in Conflict
The Ackerman Institute for the Family
Westchester and Rockland Mediation Centers of CLUSTER, Inc., a New York State Uniform Court System accredited mediation center.
New York Association of Collaborative Professionals
Jo believes in giving back to the community.  Jo mediates divorces and serves as pro bono/low bono consulting attorney for low income divorcing clients as part of the New York Legal Assistance Group (NYLAG) Mediation Project, CLUSTER, and FamilyKind.
Jo lives in Larchmont with her husband, 3 children, and enormous dog Wilbur.
What Clients Say About Jo
"It takes a special kind of person to do what you do, Jo.  Thank you for taking such good care of R and me from beginning to end.  We can't thank you enough."  J.D., New York, NY
"I was so afraid and anxious about our separation and divorce.  I was worried about the children and about money.  It was a very painful time for D and me.  I'm just writing Jo to tell you that it was a pleasure to work with you and that you helped us find our best selves, and come out safely and securely (and for the better) on the other side.  You were professional, efficient and caring.  Thank you for everything"  L.M., Westchester, NY
"I was not looking forward to negotiating a prenup with M before our wedding, but she felt it was important.  Thankfully a friend referred us to you.  In the midst of wedding and honeymoon planning, the last thing I wanted to do was think about death and divorce.  Thank you for your kindness and clarity and for pushing us to understand our priorities.  We both were comfortable having intimate conversations with you, and having signed our prenup, we go into our marriage with eyes wide open.  Thank you again."   A.S., New York, NY

In dwelling, live close to the ground.  In thinking, keep to the simple.
In conflict, be fair and generous. In governing, don't try to control.
In work, do what you enjoy. In family life, be completely present.
Lao Tzu